Cabrits Resort Kempinski Dominica – RE-SALE 
Cabrits Resort Kempinski, Dominica, is the first Government approved real estate project in the Commonwealth of Dominica under the Citizenship By Investment program. A US$ 220,000 investment, with additional government fees, entitles you to apply for citizenship of Dominica.
The Residences at Secret Bay: An Unprecedented Citizenship By Investment Opportunity in the Caribbean
Tranquility beach resort – Curio a collection by Hilton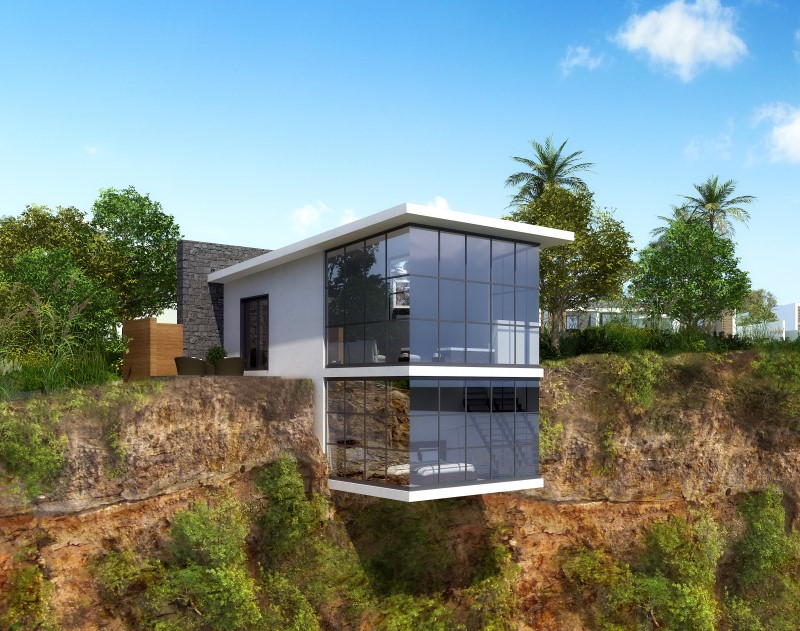 Where Nature Meets Luxury
◊ An investment share in a luxury resort
◊ Annual income yield from the outset
◊ Benefits associated with the citizenship of Dominica
◊ Investment security with an international developer and reputable partners
◊ Enrollment in the highest of Kempinski's loyalty programs, GHA Discovery
◊ 1 week complimentary stay per year limited with 1 room per visit.
Dominica Real Estate Investment & Application Process
Administration and professional fees for a single applicant or for a family have to be transferred into the account of MDM Consultancy & Marketing which will act as your representative for the citizenship application. This must be paid before any processing can begin and is non refundable. This fee is inclusive of all professional, legal, administration fees and ancillary charges.
Effectively September 15th, 2022:
| | |
| --- | --- |
| Cost of Share | US$ 212,000 – US$ 220,000 |
| Main applicant's government fees | US$ 25,000 |
| Family of 4, including main applicant and up to three dependants | US$ 35,000 |
| Family of 6, including main applicant and up to five dependants | US$ 50,000 |
| For any additional qualified dependant | US$ 25,000 |
| Share Registration fees | Starts at US$ 8,500 |
| Certificate of Naturalization fee | US$ 250 per person |
| Expedited passport fee | US$ 1200 per passport |
Due Diligence fees:
◊ US$ 7,500 for main applicant
◊ US$ 4,000 for spouse
◊ US$ 4,000 for dependants above 16 years
◊ US$ 1,000 processing fee
*In some cases, an enhanced due diligence may be required depending on the applicant's citizenship.
◊ Siblings are not qualified as dependants
◊ Professional fees for citizenship processing are payable for all applicants and will vary depending on country of origin and the number of dependents.
◊ To maintain citizenship, investors are required to hold their qualifying investment for a period of three years. A subsequent investor may use the investment unit in support of an application for citizenship on the fifth anniversary of the original investors grand of citizenship.
Dominica Citizenship & Passport application required documents
Download the Dominica Citizenship & Passport application required documents.