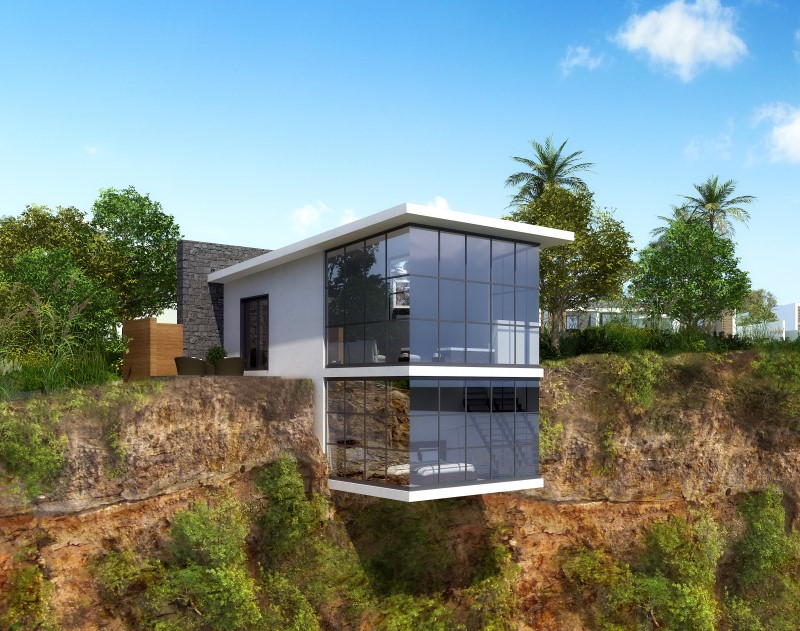 Dominica fastest growing economy in the Carribean thanks to climate-resilient policy
After being almost decimated by hurricane Maria in 2017, Dominica rebounded within two years, becoming the fastest growing economy in Latin America and the Caribbean, according to Economic Commission for Latin America and the Caribbean of the United Nations. This rapid growth may be attributed to a clear policy to become "the world's first climate-resilient nation".
Climate resilience
Dominica's commitment to climate resilience – through renewable energy, organic agriculture, ecotourism, sustainable infrastructure and a culture of eco-consciousness – has provided a strong strategic and ideological underpinning for its social and economic development.
A major foundation for the government plans to reboot the eco-tourism sector and develop climate resilient homes and infrastructure to support environmentally responsible growths is the Economic Diversification Fund.
Economic Diversification Fund (EDF)
The EDF is part of the Dominica Citizenship by Investment Program. To be eligible for Dominican citizenship by investment, a candidate must either make a significant economic contribution to a government fund or purchase approved real estate on the island.
For the EDF a minimum monetary contribution of US$ 100,000 is required.
The CBI's Economic Diversification Fund is fuelling development projects such as hurricane-proof public housing and a geothermal plant that promises to provide clean energy to 23,000 houses.
Applicants for Citizenship by Investment also have the option to support the development of the ecotourism sector by investing in real estate such as The Residences at Secret Bay, a limited luxury collection of fully appointed sustainable residences, and Tranquility Beach resort – Curio a collection by Hilton.
For further information on Citizenship By Investment options please refer to our website:
https://mdmconsultancy.com/dominica-citizenship-by-investment/